Auditioning Soon!
ALL SHOOK UP – FEMALE AUDITIONS TONIGHT! 6PM! St Joseph's School Hall
All Shook Up – ALL – 9am-9pm Tomorrow (Sat 25 July) for final casting!
Here's the news you've been waiting for The Annie JR Auditions!
Date:- NEXT SATURDAY 1st August
Venue:- St Joseph's School Hall
Time:- 9am until 6pm for Everyone,
All ages from 6 to 18 years welcome.
Info & Sign Up
Contact Us
Already a Youth Theatre Thespian?
Click the link below to get the latest information regarding shows.
Photo: Chicago High School Edition 2019
Information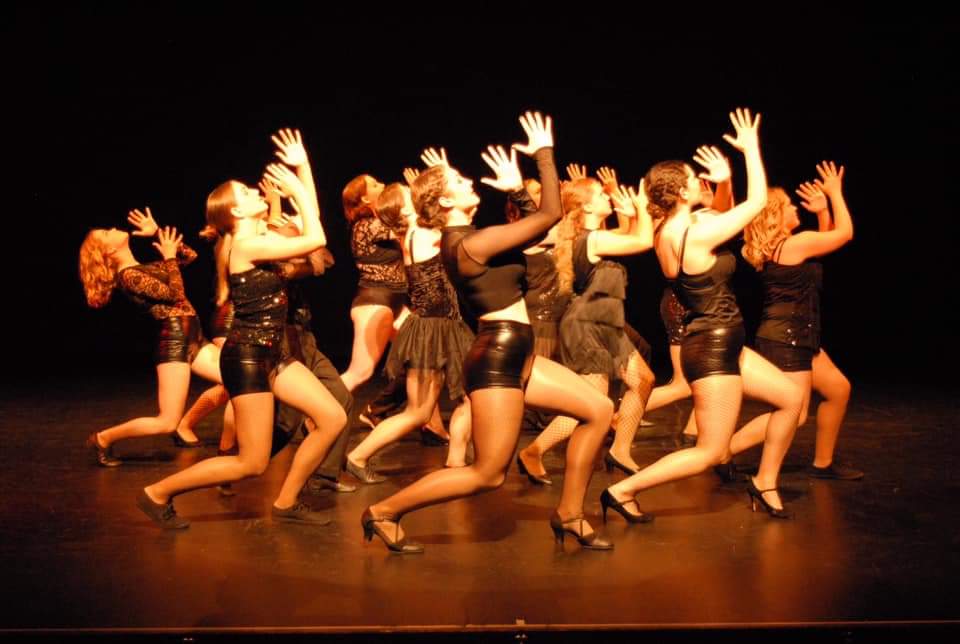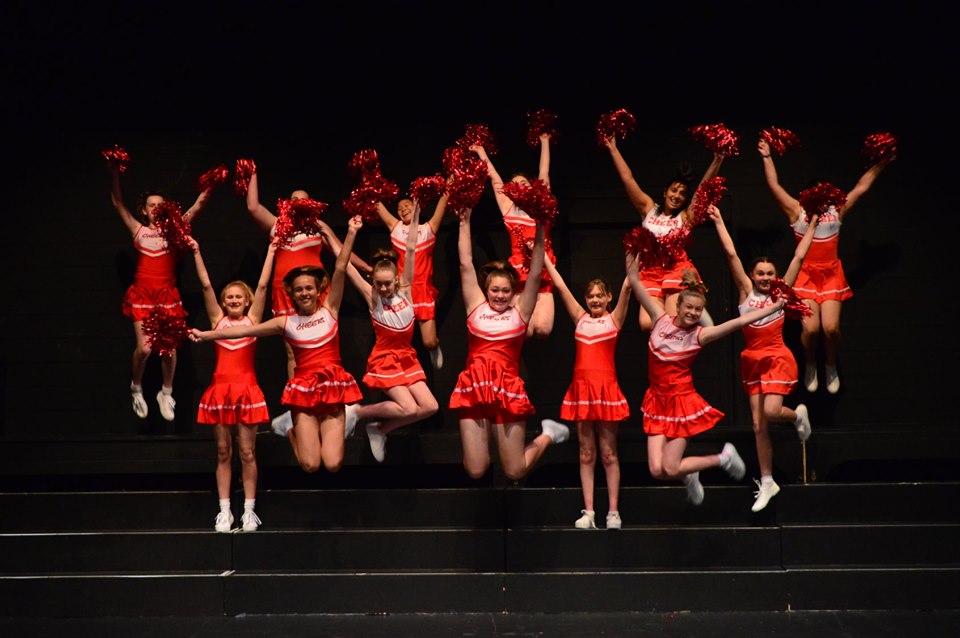 What is Nelson Youth Theatre?
NELSON'S ORIGINAL AWARD WINNING YOUTH THEATRE COMPANY
The Nelson Youth Theatre Company was founded in January 2000, and to date has produced over 190 shows and run over 50 professionally taught theatre courses for young people in Nelson over the past 18 years.
Photo: High School Musical Onstage 2019
About Us
Award Winning Productions
A few of the awards that Nelson Youth Theatre has received:
Winner of the Supreme Award, Trustpower / Nelson City Community Awards 2003

Winner of the Supreme Award, Trustpower / Nelson City Community Awards 2008
Runner up Winner of the Education and Child Youth Development Category, Trustpower Community Awards 2016

Supreme Winner, Trustpower Community Awards 2018
Photo: Phantom of the Opera 2018
Learn More About Us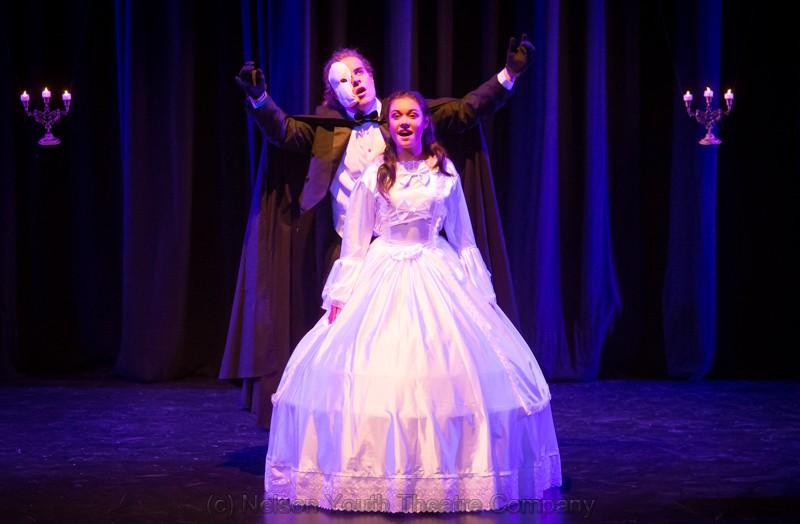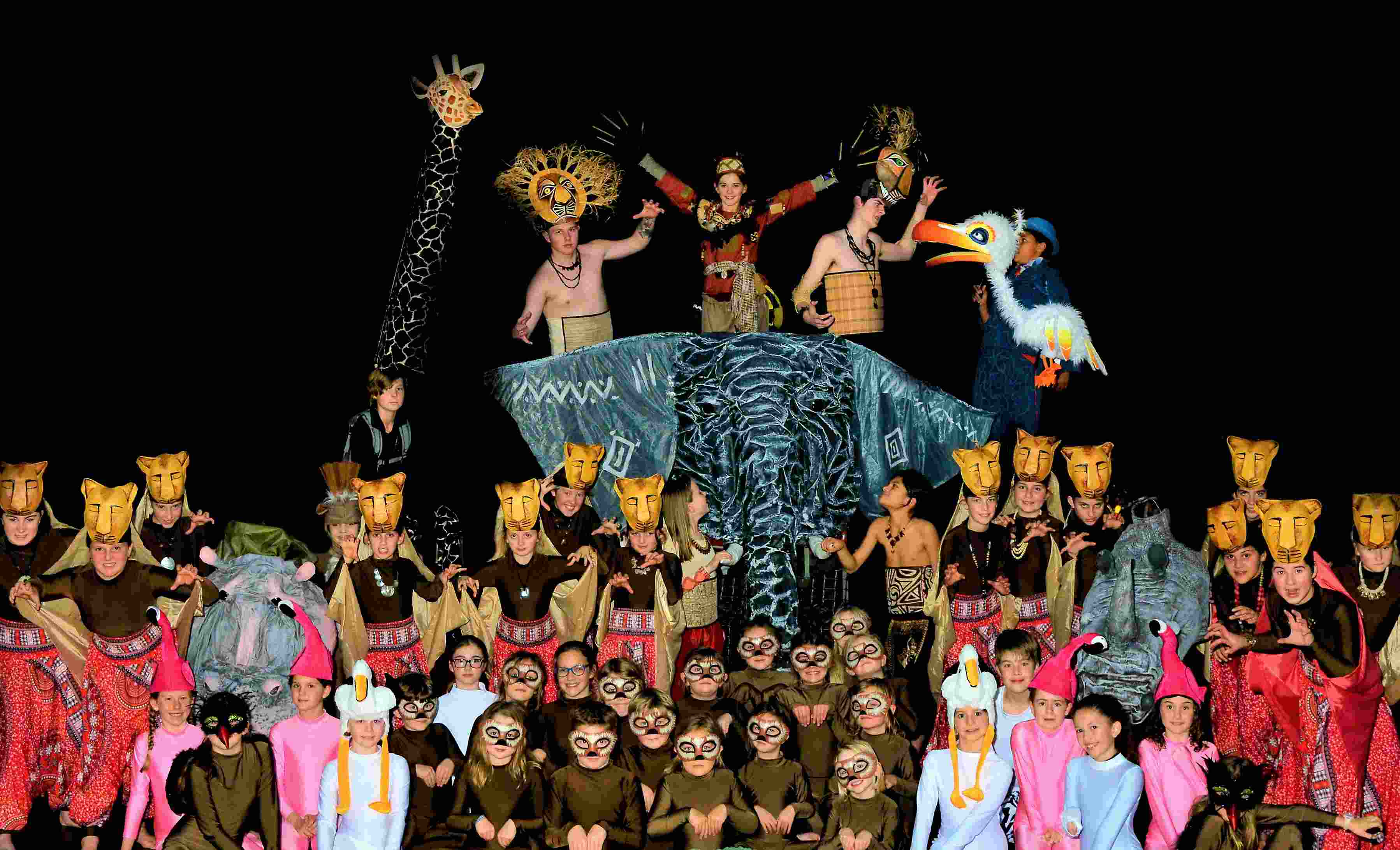 For All Ages
While our major shows encompass a wide range of ages, we put on special 'Junior' shows so that everyone gets a chance at getting a major role! Some of these shows have been:
Lion King Jr 2019
Jungle Book KIDS and Aristocats KIDS 2019
Madagascar Jr 2018
Photo: Lion King Jr 2019
Musicals
Want to See More?
Head over to our extensive photo gallery to see some of the shows we've put on in the past!
Photo: Grease 2018
Photo Gallery