Nelson Youth theatre hit the mark with High School Musical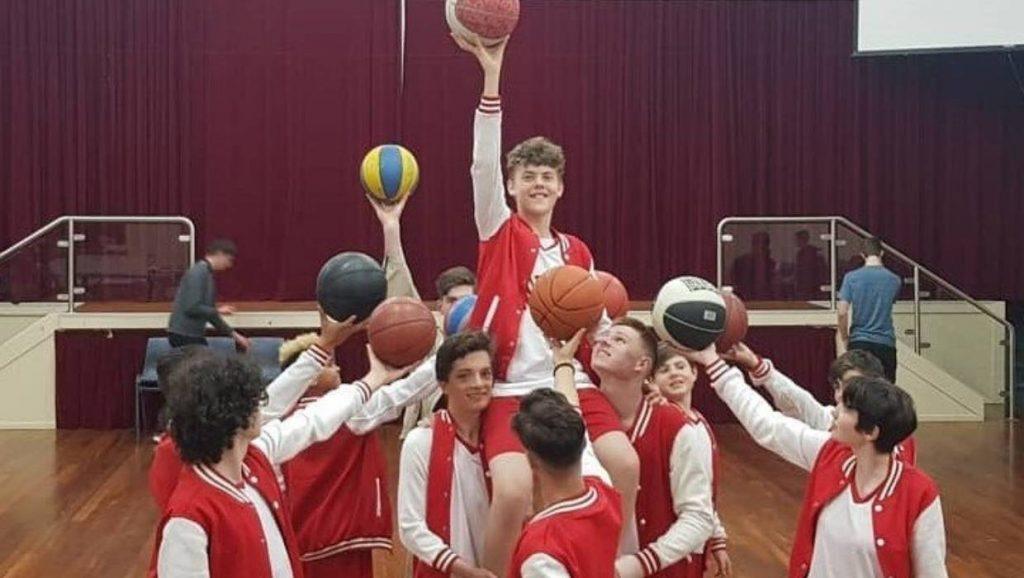 Author: Konstantina Tsina
Published: October 6th 2019
High School Musical, Theatre Royal, Nelson Youth Theatre, Reviewed by Konstantina Tsina.
Nelson Youth Theatre's latest offering High School Musical is delightful, funny and bright.
It's a boy meets girl teenage dream set in a US high school where new girl and maths geek Gabriella (Olivia Murray) falls for basketball star Troy (Ben Thomas). The two bond over a shared love of singing, but it looks as if talent and the road to true love may be derailed by the need to conform to their peer groups and by resident baddies drama queen Sharpay (Annie Davies) and sidekick/ brother Ryan (Seth Blackburn).
Murray and Thomas's duet "I can't take my eyes off of you" is endearing and conveys well the sweet awkwardness of young love.
Davies and Blackburn are wonderfully fabulous and flamboyant villains who work well together as a comic duo.
Special mention goes to Ruby Payne and her vividly captured characterisation of Ms Darbus the quintessential quirky drama teacher; all arms flailing as she grandiosely sweeps across the stage.
Other featured roles, chorus and dancers, as the "jocks and brainacs" provide detail and contrast. The ensemble songs with Alex Jensen's choreography are energized and fresh, especially the foot tapping "Get'cha head in the Game" basketball dance with dancers providing additional percussion by bouncing basketballs while dancing and singing.
Wholly worth celebrating High School Musical message is to be true to ourselves. Don't miss it.
REVIEW: High School Musical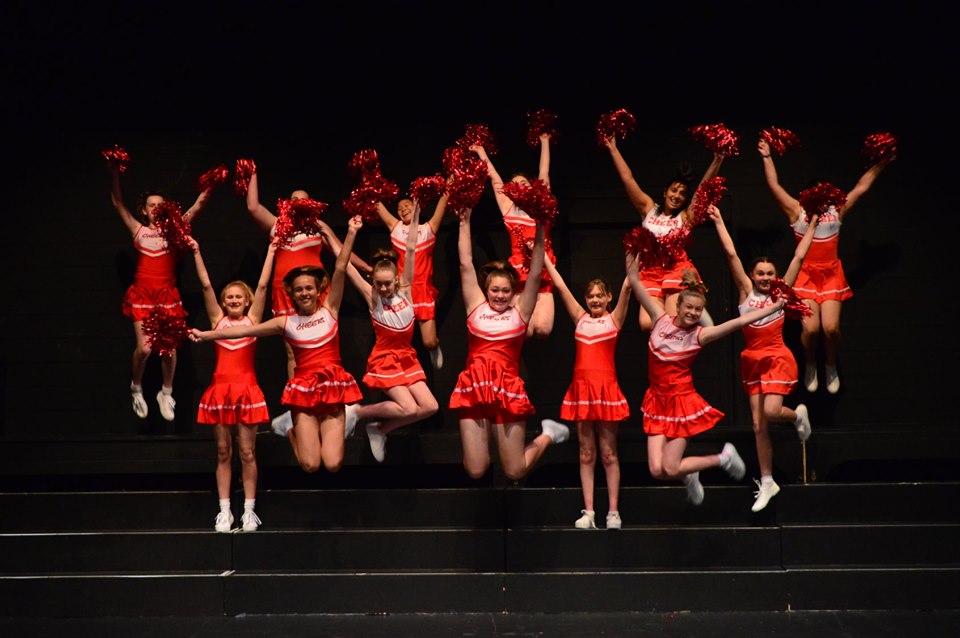 Author: Christine Stewart-Cork
Published: October 5th 2019
My daughter and I attended the opening night of The Nelson Youth Company's production of 'High School Musical' at The Theatre Royal.
Familiar with the Disney TV made movie, we eagerly awaited to hear our favourite tunes. Although the story-line tracked differently, there were plenty of recognisable scenes, songs, characters and costumes.
A few opening night nerves with rushed lines were soon overcome, and we were very quickly invested in the classic boy meets girl story, twisted with a show within a show.
Ben Thomas and Olivia Murray played a convincing young couple as Troy and Gabriella, well supported by Thomas Tough (Chad), Megan Brennan (Taylor), Abbey Wratten (Zeke), Trizar Tin (Martha), and Seren Holden as Kelsi.
Outstanding performance and well cast, the villains you can't help but love, Annie Davies (Sharpay) and Seth Blackburn (Ryan), kept us well entertained. Fantastic continuity story-lines were delivered by Samuel Clark as Jack Scott.
Although not all songs were sung with exact harmony, they were delivered with convincing emotion. I found myself laughing out loud, shedding a small tear and grinning from ear to ear. A very touching father son scene between Troy and his coach (Andrew Cross) made the crowd "awww', and I enjoyed the well-staged and lit Cellular Fusion scene.
The audience of teens and families were very vocal and appreciative of the spectacular visual entertainment of high energy, well-choreographed dance numbers including "Getcha Head In The Game", "Bop To The Top" 'Stick To The Status Quo' and "We're All In This together".
We left the theatre singing the songs, grateful for the words in our minds, inspiring us to believe in ourselves, stick with the stuff we know while we are soaring and flying, we're breaking free, remember just who you are.